SCIENCE FAIR 2023 – ONSITE
Oct 11, 13:00
-
Oct 11, 16:00
(UTC-07:00) America/Los_Angeles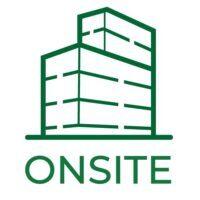 Schedule onsite meetings at this year's Science Fair..
Autotech Council's Annual Science Fair is a once-a-year opportunity for any technology company to introduce their innovations to strategy, R&D, scouting, and partnership executives from across the mobility industry.
Companies leading the automotive, transportation, and mobility industries into the future are committed to innovation – both to innovating themselves and to partnering with the best innovations available whether those are found in their existing supply chain, a venture funded startup, or a university lab.
Exhibitors and attendees join us onsite to browse the technologies on display and meet across the table in private, pre-scheduled 15-minute meetings.
Calendar powered by The Events Calendar